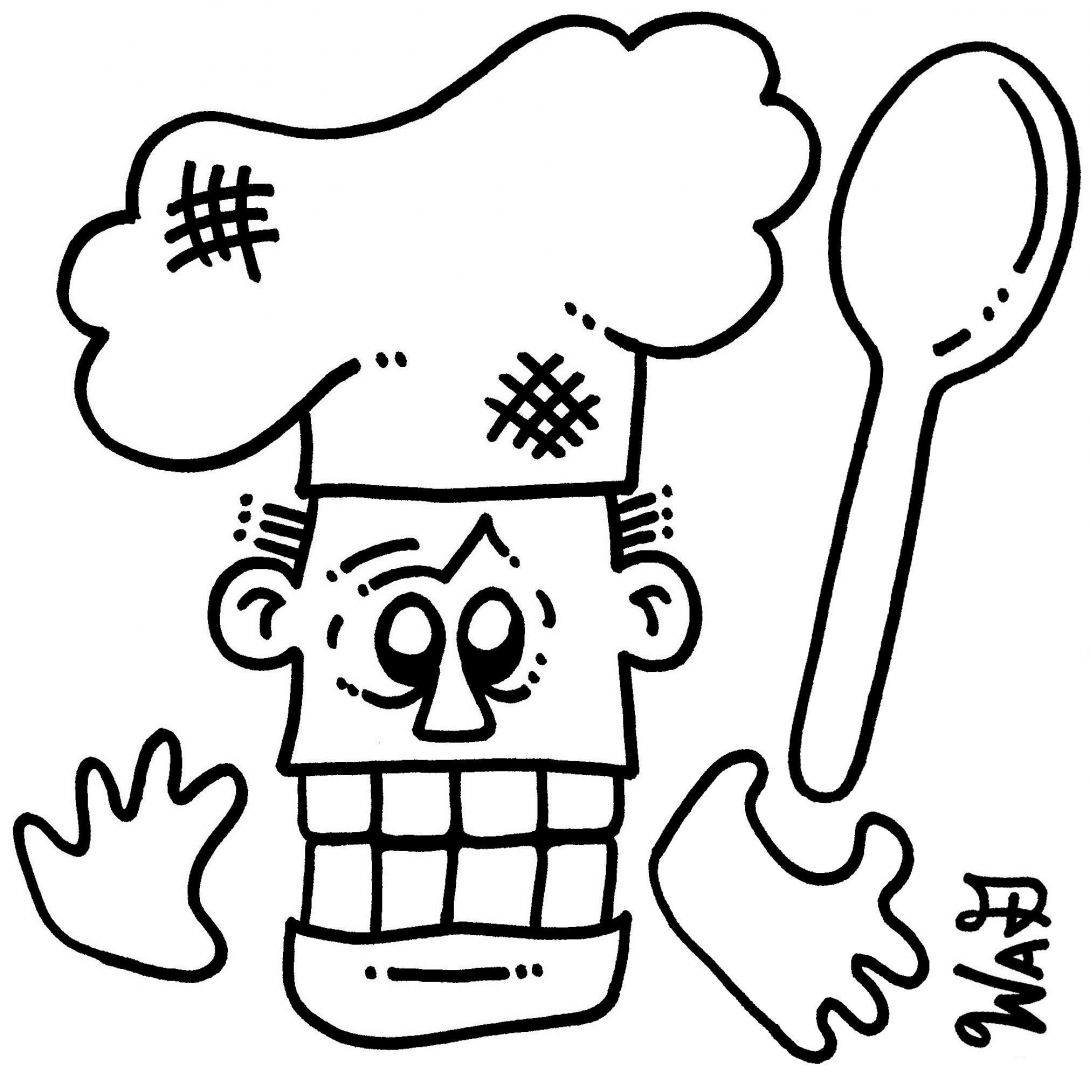 This Granby Music Benefit Dinner & Raffle is open to anyone to attend and our community members love returning annually to try out the ever changing menu and cooks - although, there are some cooks who have donated their services every year!
Joe Cebula, Doug Grabowski & Mark Abbott - WOW!!!
Proceeds will go to help the Granby Music Parents' Association, 501(C)3, offset music festival fees and transportation, purchase and maintain music equipment for student use, rent theater lighting and sound, as well as purchase supplies and materials, which are no longer provided for in the school department budget.
Men Who Cook is a unique fundraiser that Mr. Greg A. Williams brought with him from his first teaching position in Pennsylvania. More that two dozen men from our surrounding communities volunteer their time and resources to prepare and serve their individual food selections.
Volunteer Cooks are still welcome (and needed) for this year - for more information, call Tammy Bibeau at (413) 883-3587.
Guests will be served samples of whatever appetizers, entrees, side dishes, soups and desserts they are interested in trying in our buffet setting. Guests may also go back for seconds, since it is highly unlikely that your plate will even allow you to try it all in one trip.
Granby Music students provide musical entertainment throughout the event, with raffle winners drawn at the conclusion. (Winner to not need to be present to win)