EDIT MAIN
Standing Room Only
---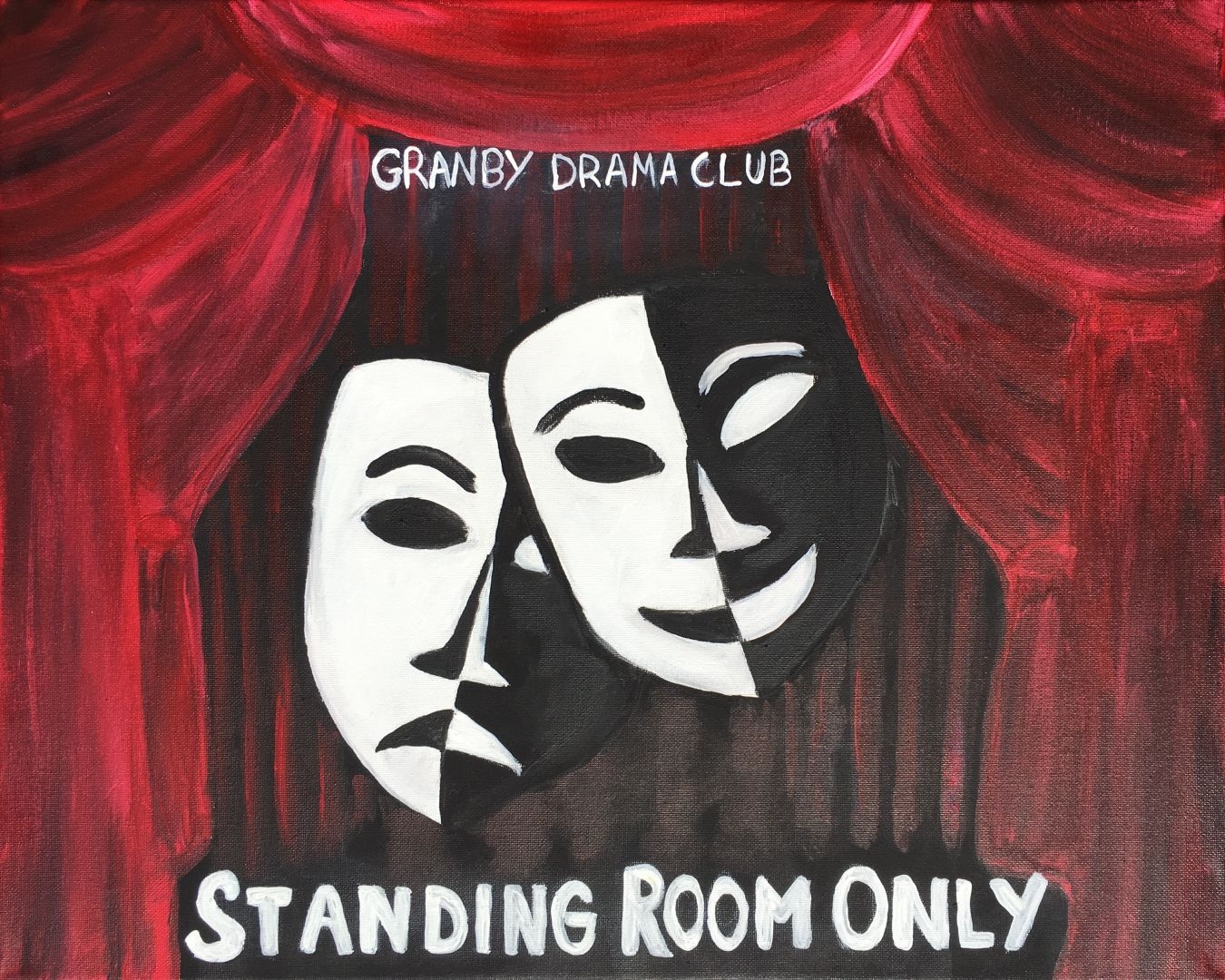 Standing Room Only is the Granby Public School drama club formed in 2015 by Mr. Greg A. Williams and Ms. Dawn Larder.
At this time, our fall play is open to grades 7-12 and our spring music to grades 4-12.
Show rehearsals for cast members will generally be Tuesday and Thursday 2:30-5:00p. The week of the show includes daily extended rehearsals - typically 2:00-6:00p.
There is a $25 participation fee for each show. Financial assistance is available from the Granby Music Parents' Association.
Fall Play Auditions - Grade 7-12
---
Files
---
Links
---