GRANBY PUBLIC SCHOOLS NURSING STAFF
Karen Szlosek, BSN, RN, NCSN
East Meadow School Nurse
DESE-Certified School Nurse
Nationally Certified School Nurse
(413) 467-7198, ext. 5
kszlosek@granbyschoolsma.net
Yulia Kline, BSN, RN
East Meadow School Nurse
(413) 467-7198
ykline@granbyschoolsma.net
Deb Werenski, BSN, RN, NCSN
Granby Jr/Sr High School Nurse
DESE-Certified School
Nationally Certified School Nurse
(413) 467-7107
dwerenski@granbyschoolsma.net
Nancy Jenks, MSN, RN, NCSN, AE-C
District Nurse Leader
DESE-Certified School Nurse
Nationally Certified School Nurse
Nationally Certified Asthma Educator
(413) 467-7104, ext. 1055
njenks@granbyschoolsma.net
See our "Health Links and Resources" page for more information about School Nursing.
We are looking for per diem Registered Nurses to provide nursing care to our students and staff in our clinics. Please contact Nancy Jenks at (413) 467-7104, ext. 1055 or njenks@granbyschoolsma.net with more information.
COVID VS. ALLERGY SYMPTOMS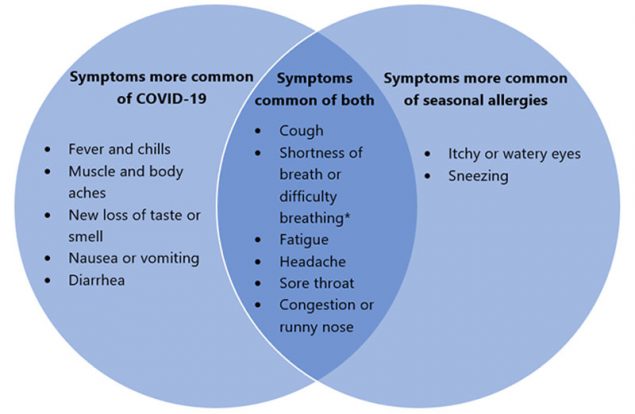 Nursing will address each student's condition individually on case by case basis based on the student's clinical presentation, health history, conversation with parents/guardians, nursing assessment, state COVID-19 and district health protocols, and other related factors when determining next steps for students who are sick at school.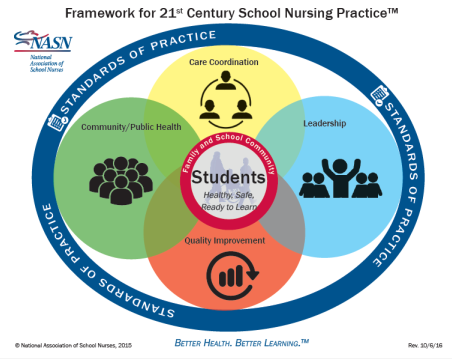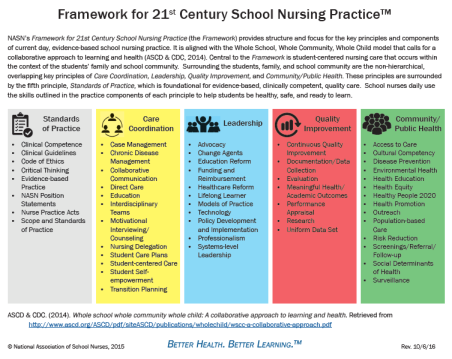 COVID-19 TESTING, DISTRICT PROTOCOLS, & HEALTH INFORMATION
| | | | | | | |
| --- | --- | --- | --- | --- | --- | --- |
| COVID-19 Testing Sites Links | | | | COVID-19 Testing in Schools Consent Forms | | |
| Granby Schools COVID-19 Exposure Protocols | | Granby Schools COVID-19 Protocols for Individuals Who Test Positive | | | | |
| Granby Schools COVID-19 Symptoms Protocols | | Granby Schools COVID-19 Routine COVID Safety Checks Testing Protocols | | COVID-19 Testing Informational Letters for Families | | |
| COVID-19 Health Information | | | | | | |
| | | | | | | |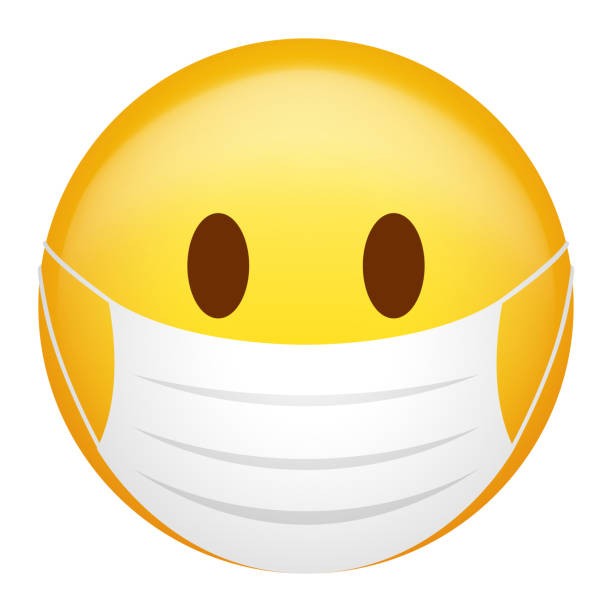 TOWN OF GRANBY & GRANBY PUBLIC SCHOOLS MASK REQUIREMENTS
PROPERLY FITTING MASKS COVERING BOTH THE MOUTH AND NOSE ARE REQUIRED FOR ALL PEOPLE IN SCHOOL BUILDINGS AT ALL TIMES EXCEPT WHILE ACTUALLY EATING OR DRINKING. GATORS AND BANDANAS ARE NOT ACCEPTABLE. PLEASE REFER TO THE DISTRICT MASK POLICY.
OTHER EXCEPTIONS ARE FOR PERSONS UNDER TWO YEARS OLD OR WHO CANNOT WEAR MASKS FOR MEDICAL REASONS.
SCHOOLS WILL WORK TO MAINTAIN A MINIMUM OF 3 FEET OF SOCIAL DISTANCING WHEN FEASIBLE
PER GRANBY BOARD OF HEALTH ORDER 8/17/21 & GRANBY PUBLIC SCHOOLS
COVID-19 Testing in Schools:
Granby Schools will be beginning Routine COVID Testing in Schools with a small group at Granby Jr/Sr High School and East Meadow on Weds. 10/06/2021 for those students who have a written parent consent.
Please note: Granby Public Schools is currently NOT testing symptomatic students. If students are showing any signs or symptoms of illness, please contact your student's healthcare provider for further evaluation.
Massachusetts is in the second year of an EEE outbreak cycle, and there is a risk that people may be infected. However, children can continue to spend time outdoors for recess and other activities during the day with the use of repellent—as well as wearing long-sleeves, long pants, and socks when possible. Outdoor activities should be avoided between dusk and dawn, when mosquitoes are most active.
EEE (Eastern equine encephalitis) is a rare but serious disease that is generally spread to people through the bite of an infected mosquito. EEE can cause severe illness and possibly lead to death in any age group; however, people under age 15 are at particular risk.
To reduce the chance of becoming infected, the Department of Public Health (DPH) recommends always applying an EPA-approved mosquito repellent to children before they go outside. EPA approved repellents contain DEET, permethrin, picaridin, or oil of lemon eucalyptus.
PFIZER COVID VACCINE FOR SCHOOL-AGE STUDENTS:
On Wednesday, May 12, 2021, the Centers for Disease Control recommended the use of the Pfizer COVID-19 vaccine for students ages 12 and older. Please see the COVID vaccine website links below how you can access the Pfizer COVID vaccine for your student if you are interested in having them vaccinated against COVID-19.
SITES TO SCHEDULE COVID VACCINE APPTS: