GRANBY PUBLIC SCHOOLS NURSING STAFF

Karen Szlosek, BSN, RN, NCSN
East Meadow Elementary School
DESE Licensed School Nurse

Nationally Certified School Nurse

kslzosek@granbyschoolsma.net

(413) 467-7198, ext. 1315

Deb Werenski, BSN, RN, NCSN
Granby Jr/Sr High School
DESE Licensed School Nurse

Nationally Certified School Nurse

dwerenski@granbyschoolsma.net

(413) 467-7107

Nancy Jenks, MSN, RN, NCSN, AE-C
Nurse Leader
DESE Licensed Administrator & School Nurse

Nationally Certified School Nurse

Nationally Certified Asthma

Educator

njenks@granbyschoolsma.net

(413) 467-7104, ext. 1055
Per Diem Nurses Wanted
We are looking for per diem Registered Nurses to provide nursing care to our students and staff in our clinics. Please contact Nancy Jenks at (413) 467-7104, ext. 1055 or njenks@granbyschoolsma.net for more information.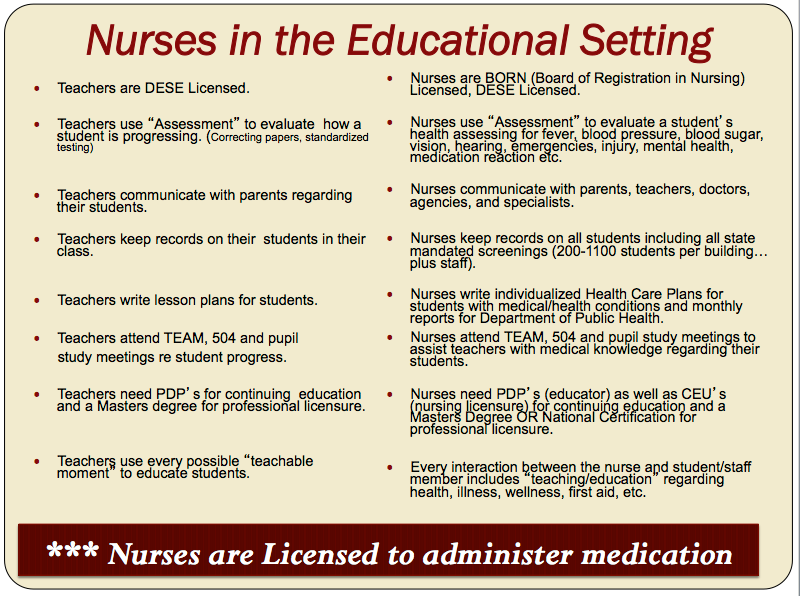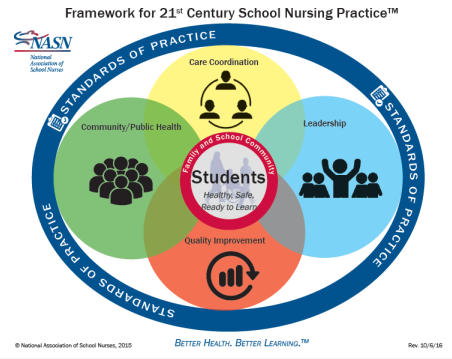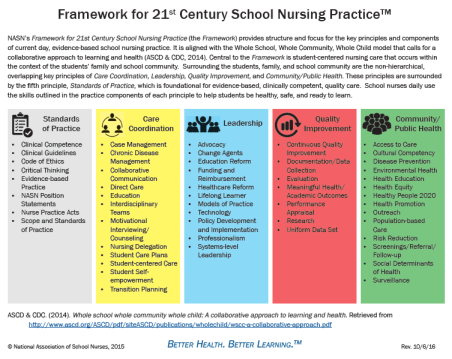 COVID-19 TESTING, STATE PROTOCOLS, & HEALTH INFORMATION
Hand, Foot, & Mouth Informational Sheet
COVID Tests for Upcoming Holiday Breaks
If you received the two requested COVID test boxes (each box contains 2 tests), please use the labeled "Thanksgiving" tests to use for the Thanksgiving Break and the other labeled "December Break" for the December Holiday Break. The expiration dates on both tests have been extended by the FDA and should be used for their labeled designated break to ensure they have not expired before testing. Please contact Nancy Jenks, Nurse Leader @ njenks@granbyschoolsma.net with any questions.
If you plan on testing your student(s) with the above tests, please test them either on Saturday, 11/26/22 or Sunday, 11/27/22. If your student(s) test positive, please have them quarantine, email nursing, contact your child's PCP, and the nursing team will respond either on Monday, 11/28/22 or Tuesday, 11/29/22 when the team is able.
Rise in Respiratory Illnesses
From the American Academy of Pediatrics and the Massachusetts Dept of Public Health:
The Commonwealth, the Northeast and much of the US are seeing increases in respiratory illness in infants and children. Some of these infants and children are requiring hospitalization for support with breathing and hydration. Emergency departments and other acute care health facilities have been managing significant increases in the number of patients requiring care.
Most of these illnesses are caused by respiratory viral infections, including common seasonal viruses like respiratory syncytial virus (RSV), rhinovirus and enterovirus, and influenza. Infants and children may be particularly susceptible to seasonal respiratory viral infections during the 2022-2023 fall and winter because they have had limited previous exposure to these respiratory viruses. We anticipate that there could be more respiratory illnesses as RSV continues to spread and influenza season ramps up.
The Department of Public Health and the Massachusetts Chapter of the American Academy of Pediatrics want to remind parents and families about steps to take to prevent illness and stay healthy this season:
Vaccinate your children ages 6 months and older against influenza as soon as possible.

Vaccinate your children ages 6 months and older against COVID-19; children 5 and older who had their primary series more than 2 months ago should receive an updated COVID-19 booster as soon as possible.

Remember, you can get a COVID-19 vaccine and flu shot at the same time.

If your infant has been offered treatment with protective antibodies due to their prematurity or another condition, keep on schedule with their monthly treatments.

Practice hand hygiene frequently with soap and water or hand sanitizer. Cover coughs and sneezes with a tissue, or if a tissue is not available, cover them with an elbow, not a hand.

Clean high touch surfaces in your home frequently with household disinfectants.

Keep children home from daycare or school who have fever, especially with a cough, difficulty breathing or shortness of breath, congestion, runny nose, or sore throat, until they are fever-free for 24 hours without medications that reduce fever.

Avoid social gatherings if you or your children are ill.

Contact your pediatrician or healthcare provider if you believe your child needs medical care. Your provider can offer advice on whether your child needs to be evaluated in person, tested for COVID or flu, and the best location (doctor's office, urgent care, emergency room) for care.
Thank you for doing all you can to keep you and your family healthy during this fall and winter season. For more information, please see DPH_AAP Letter_Preventing Fall Illness 11-1-22 in English and in Spanish-DPH_AAP Letter_Prevent Fall illness_11_1_22 FINAL Spanish.
211 Help Steps
211HELPSteps is the online platform of Mass211. From any desktop or mobile device, individuals can search and then connect to local health and human service resources across the Commonwealth. Programs that are included support basic needs such as food security, housing, childcare, transportation as well as resources for mental and emotional health.
Health Screenings:
Granby Jr/Sr High School:
Nursing will be beginning state mandated health screenings at the Jr/Sr High School beginning November 2nd, 2022:
Grade: Screening(s):
7th Vision, Hearing, Height, Weight, & Postural
8th Postural
9th Postural
HEALTH SCREENINGS ARE
BEING MOVED TO A LATER DATE
10th Vision, Hearing, Height, & Weight
If you do not want your child screened, please send in a written note to nursing indicating this. Please contact the nursing staff with any questions. Thank you!
Helping Stay Healthy:
As we enter cold and flu season, we encourage everyone to wash their hands often with soap and water or use hand sanitizer if soap and water is not readily available. We also encourage everyone to avoid touching their face, especially their "T" zone: eyes, nose, and mouth. This helps germs from entering the body through these "gateways."
Fall 2022 Nursing Newsletter
Fall 2022 Nursing Newsletter-English
Fall 2022 Nursing Newsletter-Spanish
Fall 2022 Nursing Newsletter-Russian
Medications in School
In accordance with MA State law, any students needing prescription, over-the-counter (such as Tylenol, Motrin, cold medicine, and cough drops), herbal, or supplemental vitamins or medicines in school on a daily or as-needed basis must have a written medication order from a licensed healthcare provider with the provider's signature. A written parental consent is also required.
Medications must be brought in by a responsible adult such as ADHD medicine or a responsible student as deemed by the parent and nursing staff who has life-saving/emergency medications such as an asthma inhaler, epi-pen auto injector, anti-seizure medication, pancreatic enzymes, and/or insulin. Medication must be in the original pharmacy container with the pharmacy label on it and can only be accepted by school nursing staff.
Psychotropic medication such as ADD/ADHD medicine CAN NOT be sent in with any student. Students can not carry medication on them unless the meds are the life-saving/emergency medications listed above. Please contact your student's School Nurse with any questions.
To access our Medication Administration Policy, click here.
How do I administer the DESE COVID-19 At-Home Test?
Click here for a full "how to" written guide in various languages

Click here for a video of an individual self-testing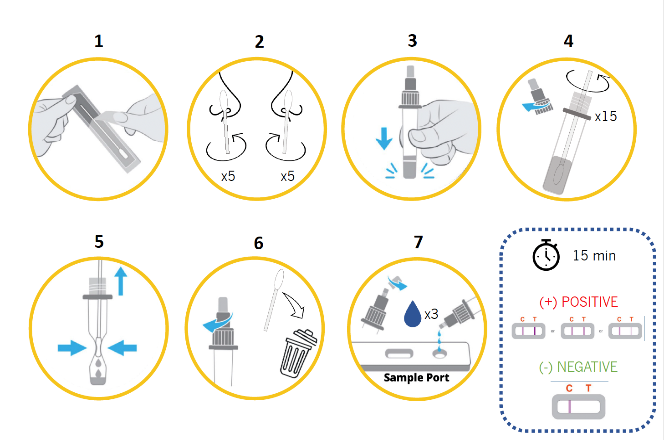 SITES TO SCHEDULE COVID VACCINE APPTS:
Home Visits for COVID Vaccine
If you (or someone you know) needs a home visit to receive a dose of COVID vaccine, please use THIS link to send us some basic contact information. A nurse will follow up with a more detailed phone call to gather information about previous vaccine doses and scheduling information. Appointments are typically scheduled within a week.