GRANBY PUBLIC SCHOOLS NURSING STAFF

Karen Szlosek, BSN, RN, NCSN
East Meadow Elementary School
DESE Licensed School Nurse

Nationally Certified School Nurse

kslzosek@granbyschoolsma.net

(413) 467-7198, ext. 1315

Deb Werenski, BSN, RN, NCSN
Granby Jr/Sr High School
DESE Licensed School Nurse

Nationally Certified School Nurse

dwerenski@granbyschoolsma.net

(413) 467-7107

Nancy Jenks, MSN, RN, NCSN, AE-C
Nurse Leader
DESE Licensed Administrator & School Nurse

Nationally Certified School Nurse

Nationally Certified Asthma

Educator

njenks@granbyschoolsma.net

(413) 467-7104, ext. 1055
Per Diem Nurses Wanted
We are looking for per diem Registered Nurses to provide nursing care to our students and staff in our clinics. Please contact Nancy Jenks at (413) 467-7104, ext. 1055 or njenks@granbyschoolsma.net for more information.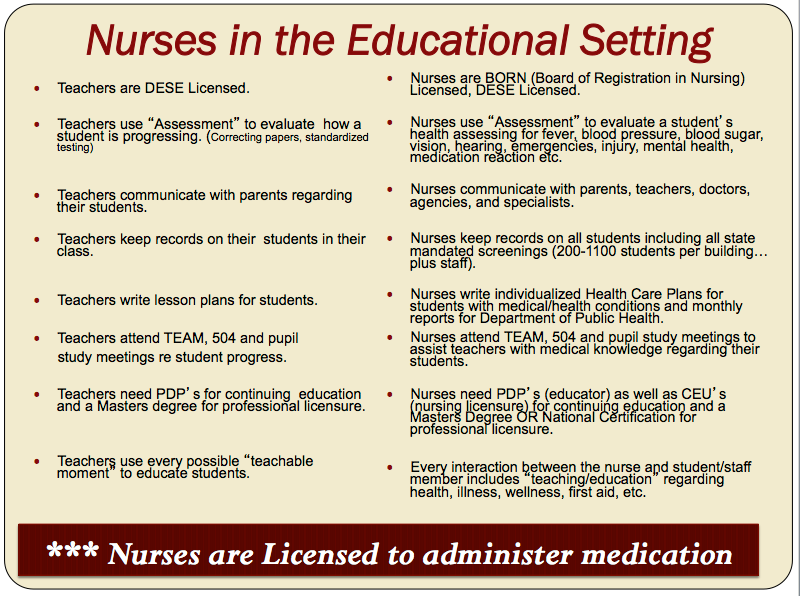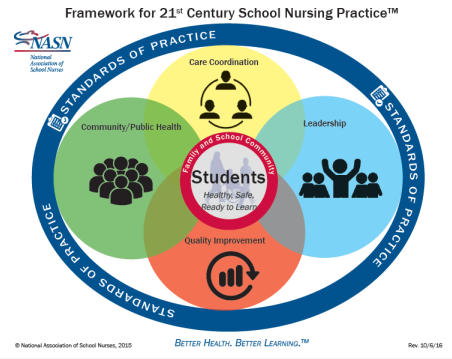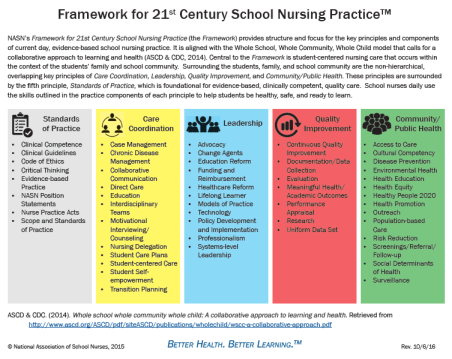 COVID-19 TESTING, STATE PROTOCOLS, & HEALTH INFORMATION
MassHealth Insurance Renewals
MassHealth members will soon need to renew their health coverage.Here's some helpful information to help them stay covered.
Why is this so important?
• Due to continuous coverage requirements that started during the COVID-19 emergency, MassHealth has been maintaining members' coverage and benefits, but will soon return to normal renewal operations. All MassHealth members will have to renew their coverage. If MassHealth has enough information to confirm eligibility, coverage will be renewed automatically. If MassHealth is not able to confirm eligibility automatically, they will send a renewal form in a blue envelope to the mailing address they have on file.
What can people do now?
• Make sure MassHealth has their current address, phone number, and email so they don't miss important information and notices from MassHealth.
• Report any household changes to MassHealth. These changes could include a new job, address, changes to income, disability status, or pregnancy.
MassHealth members under 65 years old can update their information with MassHealth online at mahix.org/individual. If they don't already have a MA Login Account, they can visit mass.gov/masshealthlogin.
MassHealth members age 65 and older can renew by mail or fax, or by scheduling an in-person appointment with a MassHealth representative or Enrollment Assister. Appointments can be scheduled at https://www.mass.gov/info-details/schedule-an-appointment-with-a-masshealth-representative.
What happens next?
• Over the next 12 months, people with MassHealth should watch their mail for a blue envelope.
• If someone receives a blue envelope, they must be sure to open it and follow the instructions provided by MassHealth.
• People should be on the lookout for scams! Scammers might pretend to be from a legitimate organization or a government agency.
If individuals with MassHealth coverage don't respond to MassHealth when they get the request to renew—or if they no longer qualify for MassHealth—they'll lose their MassHealth coverage.
More information is available online at mass.gov/masshealthrenew, or by calling the MassHealth Customer Service Center at 1-800-841-2900 (TDD/TTY: 711).
(From Fallon Health)
Mental Health Resources
Get Help Now Call or Text 833-773-2445 Chat Here We're here for you 24/7, including holidays.
Flu Messaging and Resources
From MA Dept of Public Health:
With influenza (flu) activity increasing nationally, and troubling early data showing drops in flu vaccine uptake this season, CDC has issued an urgent reminder about the importance of vaccinating for flu. Hospitalization rates in kids are among the highest seen at this time in about a decade so far this season. Remember, your strong recommendation is a key factor in whether people get vaccinated.
Getting a flu shot is the most important action a person can take to prevent flu and its potentially serious complications. Everyone 6 months and older should get a flu vaccine as soon as possible. Encourage flu vaccination by sharing the following messages and resources with patients, especially those at higher risk, and those with parents of young children.
The flu vaccine:
Reduces the risk of flu illness

Can make illness less severe among people who get vaccinated, but still get sick with flu,

reducing the risk of serious flu complications, such as hospitalization

Can be given at the same time as a COVID-19 vaccine, for people who are due for both

Protects against four different flu viruses - even if a patient has already gotten flu, other flu

viruses are circulating and it's possible to get flu more than once a season
Groups at higher risk of serious illness from flu include:
Flu is more dangerous than the common cold for children, and healthy children 5 years and older can spread flu to vulnerable family members like infants younger than 6 months and adults over 65.
Due to changes to the immune system, heart, and lungs during pregnancy make people more susceptible to potentially serious flu complications. Flu may also be harmful for a developing baby.
Resources
Questions?
For questions about influenza please call the DPH Immunization Division at 617-983-6800 or your local board of health.

For questions about state-supplied influenza vaccine, please call the DPH Vaccine Unit at 617-983-6828.


211 Help Steps
211HELPSteps is the online platform of Mass211. From any desktop or mobile device, individuals can search and then connect to local health and human service resources across the Commonwealth. Programs that are included support basic needs such as food security, housing, childcare, transportation as well as resources for mental and emotional health.
Helping Stay Healthy:
As we enter cold and flu season, we encourage everyone to wash their hands often with soap and water or use hand sanitizer if soap and water is not readily available. We also encourage everyone to avoid touching their face, especially their "T" zone: eyes, nose, and mouth. This helps germs from entering the body through these "gateways."
2022-2023 Nursing Newsletters
Fall 2022 Nursing Newsletter-English
Fall 2022 Nursing Newsletter-Spanish
Fall 2022 Nursing Newsletter-Russian
English March 2023 Nursing Newsletter
Spanish March 2023 Nursing Newsletter
Russian March 2023 Nursing Newsletter
Medications in School
In accordance with MA State law, any students needing prescription, over-the-counter (such as Tylenol, Motrin, cold medicine, and cough drops), herbal, or supplemental vitamins or medicines in school on a daily or as-needed basis must have a written medication order from a licensed healthcare provider with the provider's signature. A written parental consent is also required.
Medications must be brought in by a responsible adult such as ADHD medicine or a responsible student as deemed by the parent and nursing staff who has life-saving/emergency medications such as an asthma inhaler, epi-pen auto injector, anti-seizure medication, pancreatic enzymes, and/or insulin. Medication must be in the original pharmacy container with the pharmacy label on it and can only be accepted by school nursing staff.
Psychotropic medication such as ADD/ADHD medicine CAN NOT be sent in with any student. Students can not carry medication on them unless the meds are the life-saving/emergency medications listed above. Please contact your student's School Nurse with any questions.
To access our Medication Administration Policy, click here.
How do I administer the DESE COVID-19 At-Home Test?
Click here for a full "how to" written guide in various languages

Click here for a video of an individual self-testing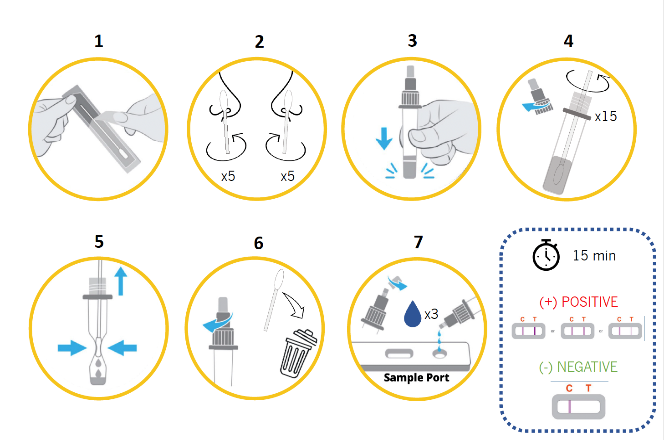 SITES TO SCHEDULE COVID VACCINE APPTS: